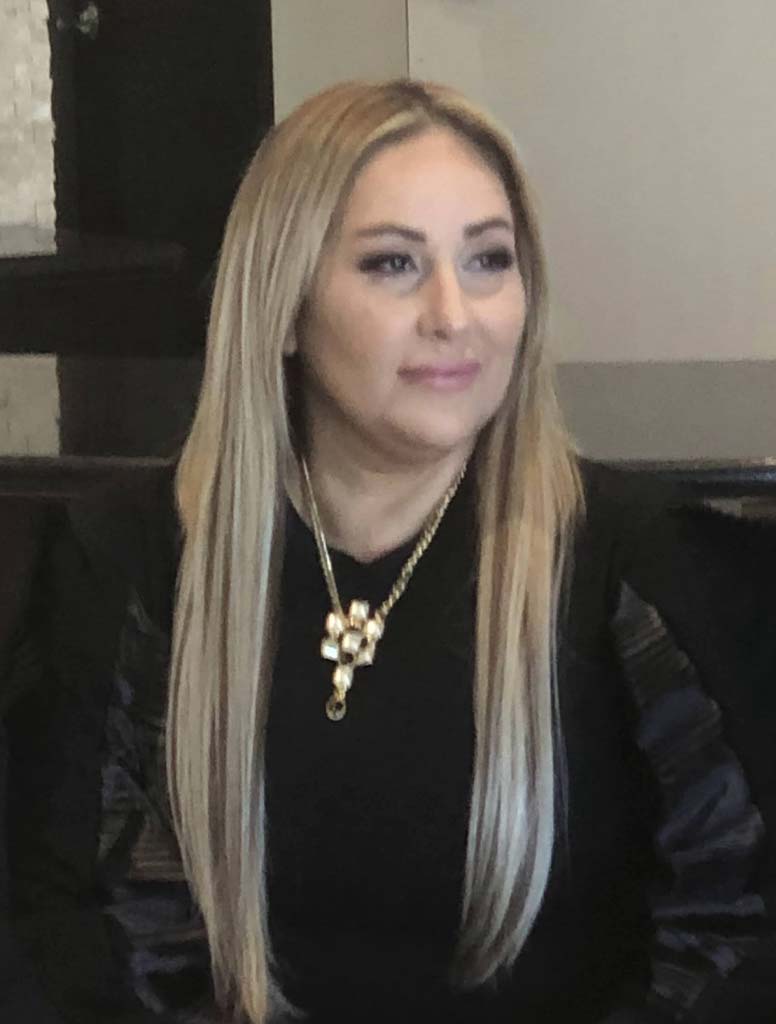 Cynthia A. Garza
Director/Owner
Cynthia Garza is a highly-regarded hairstylist and beauty expert of international acclaim. With an aesthetic that ranges from casually chic to elegantly sophisticated, this master hairstylist has a devoted clientele that depends on her for beautiful, stylish cuts and color that are as easy to wear as they are to maintain. A native of Alice, Texas, Cynthia spent her early years in her sister's salon laying the foundations of her expertise. She soon moved on to hone her skills under the tutelage of renowned master stylists such as Robert Cromeans, Scott Cole and Linda Yodice, Vidal Sassoon, Jean Braa, Paul Mitchell, and numerous other celebrity hairstylists.
Alta Moda Salon, located in northwest San Antonio (The Rim), has earned a reputation as one of San Antonio's finest hair color and design locations. Cynthia owes her success to an intrinsic ability to identify with each client and create a personal look based on bone structure, hair texture, and an innate understanding of their lifestyle. The values of patience, precision, professionalism, and planning are held in high regards at the salon, both in customer service and in the relationships of staff.
All stylists under her guidance are hired through an intense selection process and are educated and promoted within the salon. Working closely with her team on a daily basis, Cynthia encourages her staff to develop and refine their talents in order to achieve their professional best. Accolades include, Great Lengths-certified extensionist, Brazilian Blowout-certified, Stylist: John Paul Mitchell Systems Master, Educator: John Paul Mitchell Systems, Platform Artist Club Member John Paul, Mitchell Systems Color Educator.